Welcome to Favorite Thingz by Aneta Kidz
A weekly collection of thoughts on how to play, how to stay healthy and how to help the planet. Just a few things to think about in between sleeps.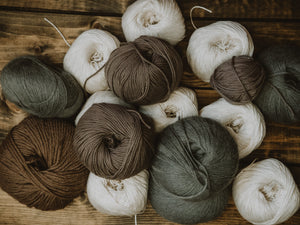 Once you've made the switch to organic cotton clothing, you'll need to know the best way to care for these pieces so that they last and maintain their shape, texture and feel.  Here are some super simple tricks of the trade when it comes to caring for your organic cotton pieces.
---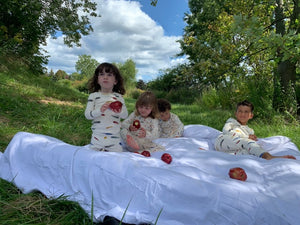 Planning a kids sleepover party doesn't have to be overwhelming. It's the little things that make the biggest difference.
---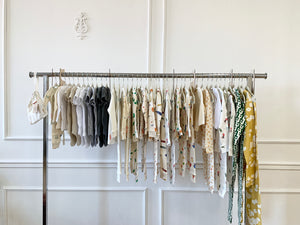 To learn more about the inspiration behind Aneta Kidz we sat down with our Founder & Creative Director,
Zaneta
Pogrmic.
---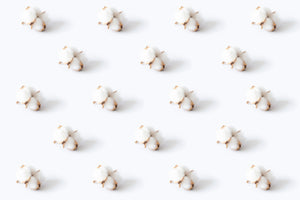 Because protecting the planet for future generations is essential.